Many people around the world list Australia as one of their 'bucket list' destinations. Whether you want to see a kangaroo, visit the pristine beaches, or explore the country's vibrant and exciting cities, there's something for everyone to enjoy in this beautiful country. However, many people are unaware of the legalities of travelling to Australia. A question that gets asked often is "Do you need visas for Australia?".
What's the short answer?
Yes. Everyone must have a visa and a valid passport to enter the country of Australia. However, there are many different types of visas that you can apply for, depending on your specific situation. It is crucial that you apply for the correct visa, otherwise you will be denied entry to the country.
Visas For Australia: Which One?
For short-term visitors
For visitors who will be staying in Australia less than three months, there are two options for short-term visas. If you will be visiting just as a tourist, you can apply online for a tourist visa, which will not allow you to work or study. If you need to conduct business on your travels, you can apply for a short-term business visa, which is similar but allows for business activities. Both of these visas can be processed online, and applicants from a list of pre-approved countries will be confirmed immediately.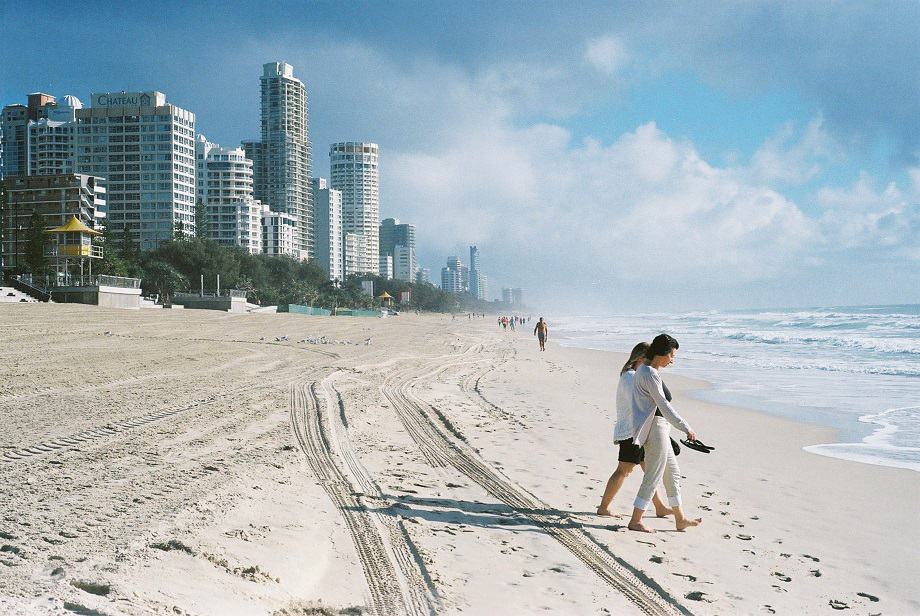 For long-term visitors
For visitors who will be staying for less than a year, you can apply for a long-term travel visa. The terms of this visa are similar to the short-term ones – you cannot conduct business, and you cannot study for more than three months. The list of pre-approved countries for this visa is much more inclusive, although the applications take longer to process.
For people wishing to work
If you will be working in Australia for a more extended period of time, there are a few different work visas you can apply for. If you have certain skills that are desired by the Australian government, you can apply for an independent skilled worker visa. You may also be able to obtain sponsorship from an employer, family member, or the state if your skills don't qualify for an independent visa. However, this process is very competitive.
Finally, you can also qualify for a student or retirement visa if you plan on participating in either of those activities. Students must obtain validation from their academic institution and pass a health exam. To qualify for a retirement visa, you must be over 55 with no dependents and have financial assets over $500,000 to invest in the country's economy.
How do you apply for an Australian visa?
The easiest way to apply for a visa is to go through a registered migration agent. They have the education and know-how that will ensure your application is completed accurately. This will increase your chances of having your application processed quickly and smoothly.
Our expert team can help by providing you with the right advice and ensure you get the correct visas for Australia. Get in touch with us today or take our free visa eligibility test online to find out if you are eligible for a visa and to get started on your application process.