If you are a citizen of the United Kingdom planning on traveling to Australia, you have many options when it comes to visas. Because of the diplomatic relations between Australia and the UK, it is easier for UK citizens to obtain certain types of visas than citizens from other countries. However, it is still important for all UK citizens to follow proper procedures when applying for visas to travel to Australia.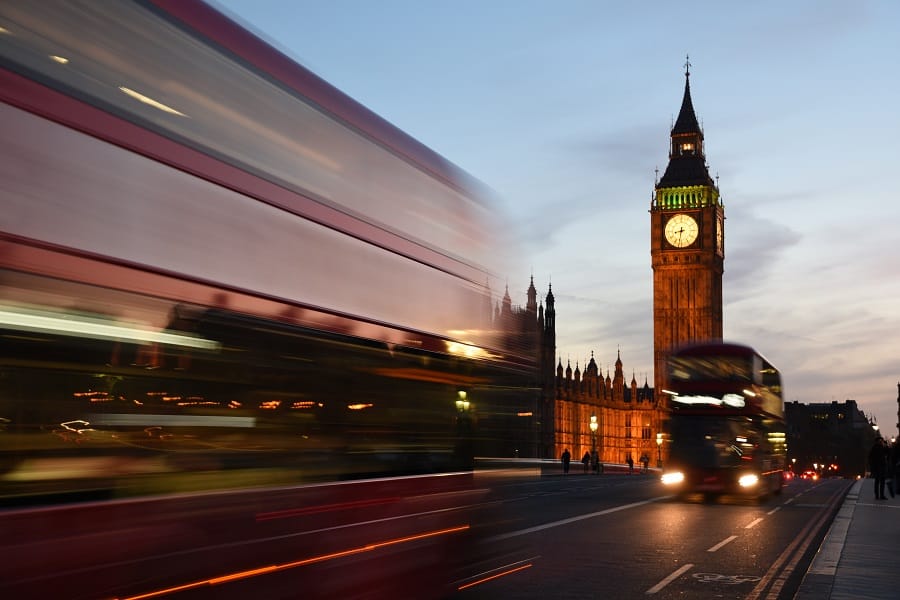 Short term Australian visas for UK citizens
If you are planning on visiting Australia for the short term (less than three months), all you will need is a passport number to complete your visa application. This is because the UK is on Australia's list of pre-approved countries for travel and business. However, you will need to make sure you do apply for the visa ahead of your trip, and that you apply for the correct one. You can apply for this for online with an eVisitor visa. If you are going to Australia for business reasons as opposed to tourism, you will need to specify this by getting a business visa.
Obtaining an Australian visa for longer stays and permanent residency
UK citizens who are planning on staying in Australia for up to a year may also apply for an long-term visitor visa. There is a specific process for this just for UK citizens that differs slightly from the process used by people of other nationalities. A registered migration agent can help make this process as smooth as possible. You may also choose to apply for a working holiday visa. It allows citizens of other countries to vacation and work in Australia for up to a year. However, there are certain requirements for this visa – it is only available for those between the ages of 18 and 31 with no dependent children.
If you want to settle in Australia for a longer period of time, you will need to apply for a work visa. These are highly competitive and are awarded on the basis of skill, although you can also be sponsored by a family member or employer to improve your chances of being awarded. There are no advantages to being a UK citizen when applying for these visas. However, if you are awarded, you will receive certain healthcare benefits as a UK citizen living in Australia, and you will also have access to your pension (although it's value will be fixed once you leave the UK).
Australia is a great place to visit or live – if you've ever considered taking the plunge and relocating, let us help you move through the process faster. Start by taking our free visa eligibility assessment which you will find at the top of this page.