There have been several legislative changes in Migration over the last few weeks and months.  These include: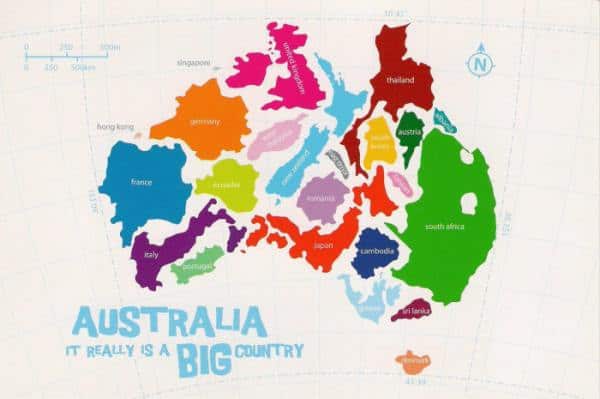 Changes to the Temporary Work (Short Stay Activity) – Subclass 400 Visa Stream;
Consolidation of the existing Tourist-type visas into one broad Visa, called the "Visitor Visa (Subclass 600) which has a number of different streams;
Replacement of the old Medical Treatment Visas (Subclass 675 and 685) with one new visa, under Subclass 602.
Enhancement of the Graduate Visa, Subclass 485 – to allow people who study at degree level or higher to obtain a post study work rights visa with longer duration;
Further, the Department of Immigration is flagging that there will be changes to the Subclass 457 stream after July 1, as indicated in the last blog post.
While visa changes sometimes put an end to someone's visa prospects, they can also open doors for other people.
Contact our expert migration agents today to discuss your circumstances, especially if you are considering an application in one of the above subclasses.