Australia is a land full of educational opportunities. Every year, students from around the world come here to expand their minds and personal experiences. There's much to see and do while attending some of the best universities in the world. Why should you study in Australia?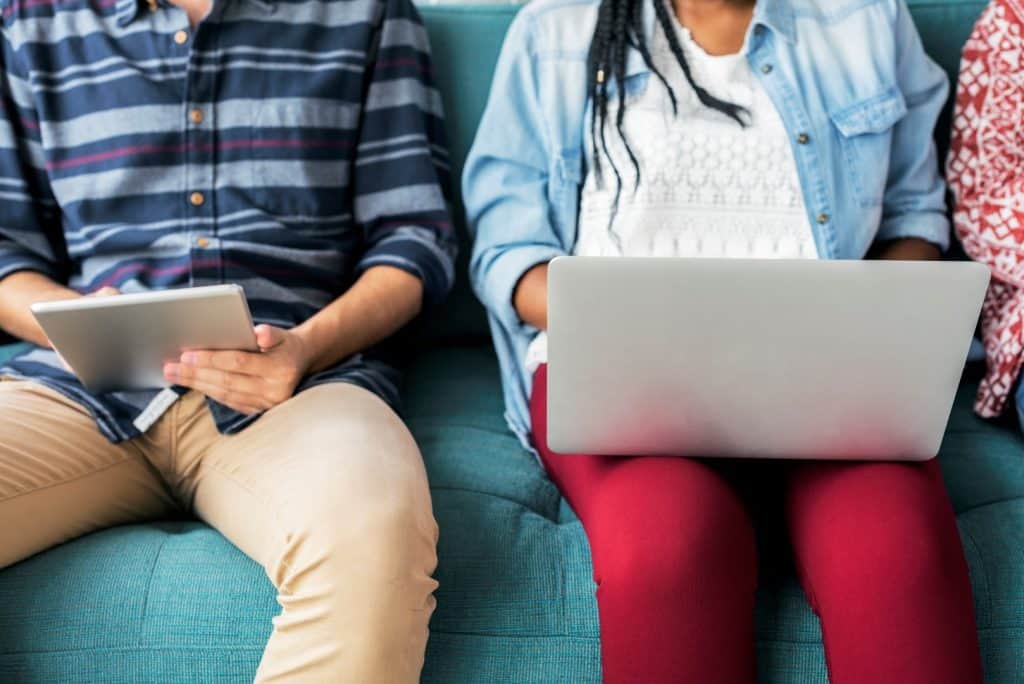 Here's Why You Should Study in Australia
Top-notch Education That's Recognised Around the World
Australia's educational institutions are recognised as some of the best across the globe. The country holds high standards in all areas, including technical and vocational training. Eight Australian universities were listed among the top 100 in QS World University Rankings. Employers and schools in other countries recognise the qualifications and degrees obtained by those who study in Australia.
A Society That Celebrates Cultural Diversity
Australia is a place that anyone can visit. It is safe, friendly, and multicultural. A diverse community makes it easier for international students to acclimate and feel comfortable in their new surroundings. Much effort is put into helping foreign learners adapt to the Australian way of life.
The Student Visa Application Process is Easier Than Other Countries
Visa approval is one of the biggest hurdles students face when studying abroad. Some places make the process very time consuming and expensive. America and Britain also offer wonderful opportunities, but often reject visa applications without clear reasons.
The Guardian published a report on UK visas that revealed 18% of applicants felt the process was difficult and lengthy while another 8% were initially denied and 5% had to appeal their initial refusal. While no country has a perfect system in place, Australia offers an easier alternative.
Study in Australia and Access More Scholarships
If you are looking for a scholarship, then you will have better luck if you choose to study in Australia. The idea of bringing in foreign students is a newer concept in the country. To help boost interest, many scholarships are available with less competition compared to opportunities elsewhere in the world. It is well worth looking into because you could save money and get a quality education while enjoying a memorable stay in a beautiful country!
Great Job Opportunities in More Industries
Learners who are interested in an extended stay will appreciate Australia's job opportunities. International students are permitted to work as many as 40 hours every fortnight. This makes it possible to generate income to pay for necessities or fun activities while you study. Once graduated, the country offers a post-study work visa as well as additional opportunities like the Professional Year Program (PYP) for graduates in engineering, information technology, or accounting.
Are you ready to study in Australia? Contact Emergico to discuss your student visa needs. Our team includes eligibility experts, visa client support, and registered migration agents as well as specialised resources for students. Call us today or visit our website to complete the free eligibility assessment.