An Australian student visa is required if you want to study in the country. There are many educational opportunities in Australia, making it a great choice for many. The first step is to obtain legal permission to enter and stay through the Department of Immigration and Border Protection. So how do you begin the process of applying for a student visa in Australia?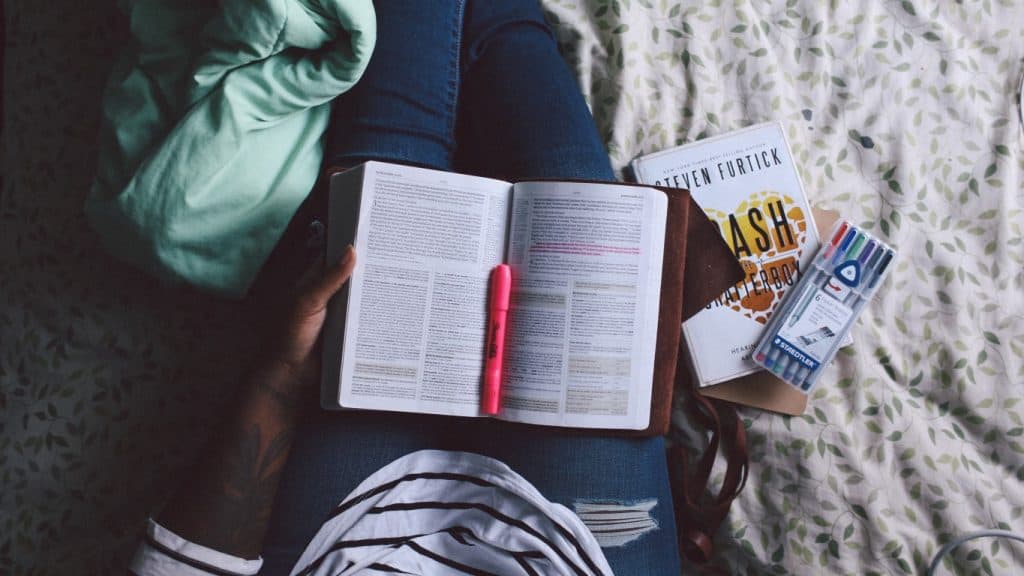 Student Visa Requirements
Before you submit any forms, make sure you are eligible for a student visa. There are a few basic guidelines that determine eligibility. First, you must be a genuine student. Part of the process includes meeting financial requirements that show you have the funding to pay for travel, living costs, tuition, and any other school expenses. You must be enrolled in classes as well.
There's also a Genuine Temporary Entrant requirement or GTE. This focuses on your integrity and proving that you are planning a temporary stay. The GTE will review a number of factors, including:
Your circumstances in your home country
Your potential circumstances in Australia
Your immigration history
The overall value of schooling as it relates to your future
Any other related matters
You may be required to undergo an interview for a final determination can be made prior to moving to the next step in the visa application process.
Assessment Level
After verifying that you are applying for the correct visa type and completing the application, you will be required to identify your assessment level or AL. This is determined by your country of origin and the classes you will be taking. You are given a rating between AL1 and AL5, with 5 being the highest risk and 1 the lowest. If you are an AL1, then the visa process will be much easier. Those who rank higher may find more complications and obstacles as they go.
Streamlined Student Visa Processing
The streamlined visa processing program can make things far simpler as you make your travel arrangements. This option applies to students who are attending a participating university and are working towards a bachelor or master's degree. Those who are eligible will not need an assessment level because they are automatically deemed a low immigration risk.
Start your Student Visa Australia off on the Right Foot
Completing the process correctly the first time is the fastest way to start your studies in Australia. Make sure you have an expert on your side to help you avoid obstacles and get your visa faster! Take your free visa eligibility assessment online today.