It can be hard to juggle day to day activities, especially if you are starting a new job or attending classes at a university. For students with family in Australia, it can be particularly stressful. Student visas come with very specific restrictions that can limit your ability to work and how long you can stay. That's why every foreign student should understand the rules as well as what can happen if they were to breach conditions of a visa.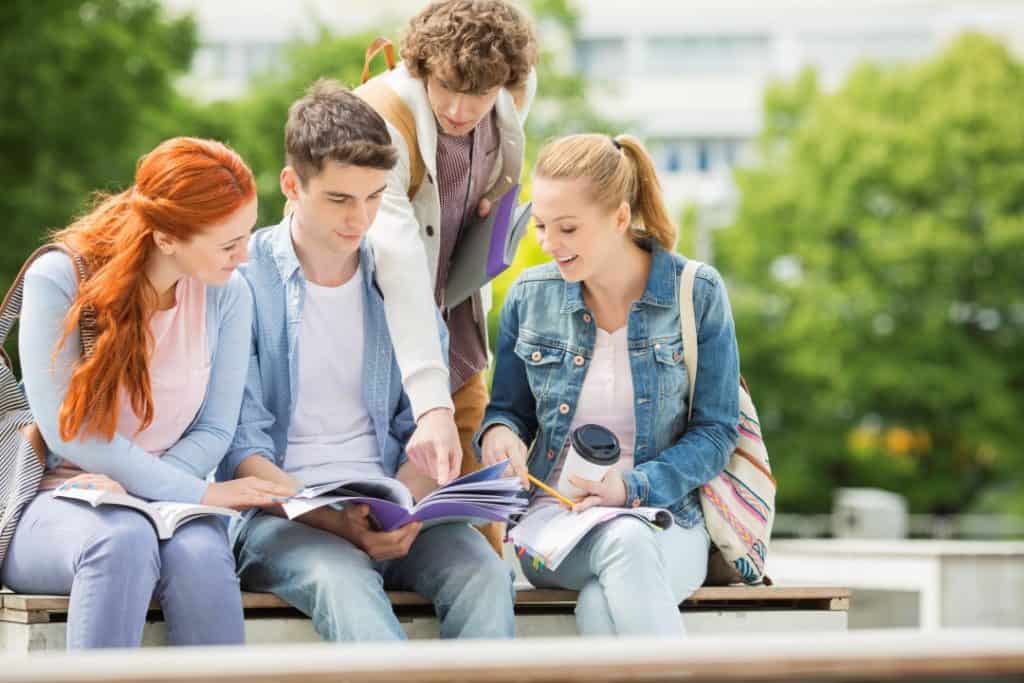 Common Student Visa Conditions
Each type of Australian student visa has its own specifications and requirements. There are a few conditions that are common and may apply to your situation. These include:
Maintain Healthcare Coverage
You must have proper health insurance for the duration of your stay in Australia. This includes OSHC or Overseas Student Health Cover.
If your student visa permits you to work, you may be required to stay under 40 hours in a 14 day period while classes are in session. You can work over 40 hours during school breaks. You cannot begin work until you have started your course.
You are required to remain enrolled in classes and attend classes. This is part of being a genuine student, one of the requirements to obtain a student visa.
If you are a younger student under 18 years of age, you are required to have adequate support and accommodations available before you will be given a visa. These must be maintained for the duration of your stay. Guardian visas are available so that underage students can be accompanied by a parent or legal guardian.
Provide Required Information to Education Provider
You must inform your education provider of your address in Australia within the first 7 days of arriving. If your address changes at any point, you must provide an update within 7 days.
Students must follow all Australian laws and remain a good visitor while studying abroad. That includes not engaging in disruptive, violent, or harmful activities.
Breaching the Conditions of a Student Visa
Prior to April of 2013, a breach of conditions of a student visa could result in a mandatory cancellation. That law was abolished. However, there can still be backlash for breaching visa conditions. Individual circumstances will be considered before deciding how to respond to a breach. This leads to a fairer approach to enforcing the laws while encouraging international students to enrol in Australian universities.
Even though cancellation may not be mandatory, every student should strive to learn, work, and live within the conditions of their Australian visa. Before you study abroad, contact Emergico to discuss limitations and rules or visit our website to take the free online visa eligibility assessment.