Every day, people from all over the world apply for Australian visas. They have different reasons for coming, but all must go through the process and receive approval. The first step is to understand the basics of each category to determine which Australian visa subclass is the best fit for you.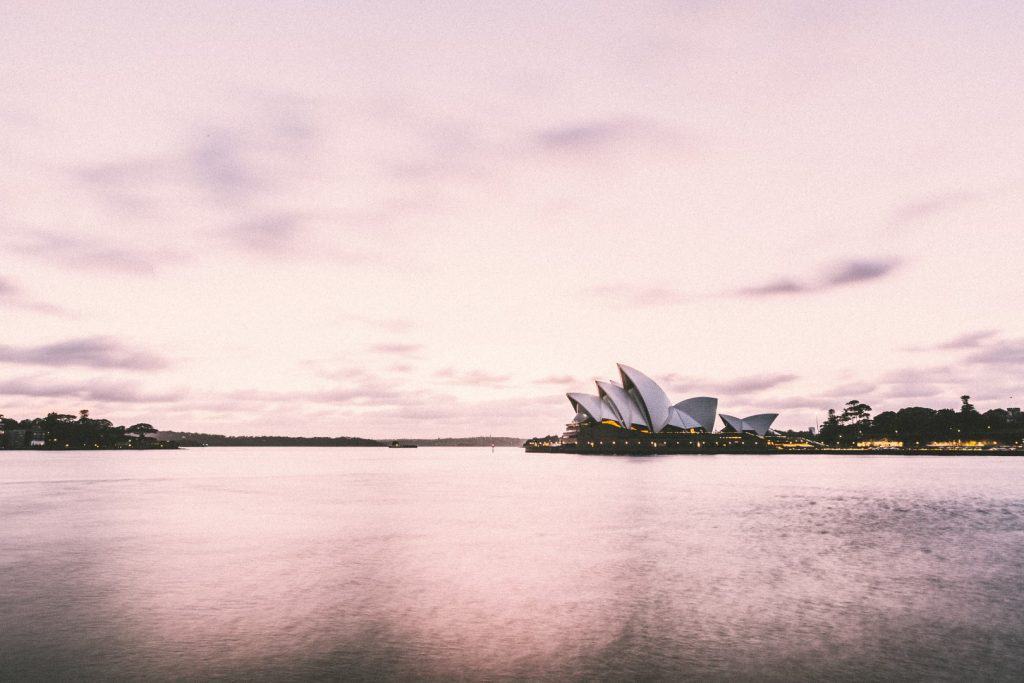 Which Australian Visas Do You Need?
Are You Going to Australia for Business?
Professionals are welcome to come to Australia to conduct business. If you own a company, then you may be eligible for state or territory sponsorship. Investors also fall under the business visa umbrella. This category includes both long and short-term stays.
Is An Employer Sponsoring Your Travels?
Employers can sponsor foreign employees when applying for Australian visas. Some regions are experiencing skill shortages, which makes it possible to bring in workers from other countries. If the local market cannot supply the workforce needed, then businesses can use employer-sponsored visas to fill roles.
Are You or a Partner Moving to Australia?
If you or your partner are moving to Australia, then you will need to apply for partner visas. To qualify, you must be the spouse, interdependent, or de-facto partner of a citizen or permanent resident. You must also be able to supply evidence that your relationship is real and ongoing.
Are You a Parent or Child Visiting Australia?
Family and parent visas cover relatives who plan to visit Australia. This category also requires sponsorship by a citizen or permanent resident who must also be a relative. There is a cap on the number of family and parent Australian visas that are approved each year.
Do You Have a Skill You Want to Bring to Australia?
If you are a specialised worker, then you may qualify for a skilled visa. The current list of accepted professions is available online, or you can contact Emergico to find out if you are eligible. You must be able to prove that you possess the skills you claim to have when applying.
Do You Plan to Study in Australia?
Australia presents many exciting educational opportunities. The student visa program is much easier to work through compared to those offered by other countries. There are numerous resources available for students as well as scholarships and job placement programs.
Would You Like to Go on a Working Holiday in Australia?
The working holiday visa is a great opportunity for young adults to experience Australia and pay their way. This category is available to visitors between the ages of 18 and 31. Visa holders can work for one employer for up to six months.
If you would like to learn more about Australian visas, contact Emergico. Our experts are available by phone or through our website. Stop by and complete the free online eligibility assessment.